Looking for a worry-free marine battery? If you need a battery for your boat or jet ski we have the battery for you!
JETSKI BATTERIES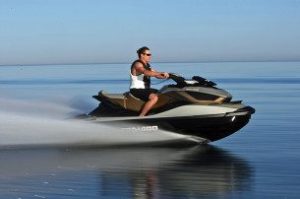 Sick of your Jetski Battery not lasting? Don't like the idea of acid leaking out when your Jetski rolls? Featuring the latest design Fully Sealed Maintenance Free  Bike and Jetski Batteries. Fully charged ready to go with  20% more Cranking Capacity than regular batteries. These batteries are specially designed to take the rigorous demands of your Jetski.
REV PLUS MF & AGM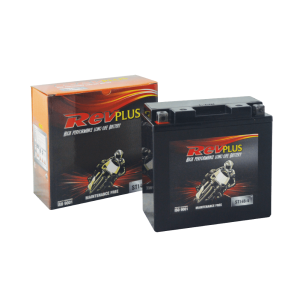 The RevPlus Jetski Batteries range is available in sizes to suit most models and is powered by the latest technology. The RevPlus Jetski Batteries range provides you with the most powerful Jetski battery product available.
The RevPlus Premium and HD battery range are equipped with Absorbed Glass Mat (AGM) technology which extends battery life and ensures leakproof performance.
The RevPlus Jetski Batteries range is available in Dry Charge and Fully Sealed AGM designs to fit the most popular Jetskis in Australia. The RevPlus brand offers Premium, HD and Regular variants to fit a large range of Australian applications.
MARINE BATTERIES
Make sure that your time on the water is trouble-free with a  reliable marine battery from a name you can trust. With great starting capability or cycling on the water, we have a full range of quality marine batteries to suit your needs and your budget.
Call Now for a Quote – (07) 3293 4801
Quality
 Batteries
Do you need explosive starting power and cycling capability from a single battery? Then you need the Stowaway the most potent combination of cycling and cranking power on the market today. Start first time every time with Quality Marine Batteries.
Built rugged to resist impact and rough water vibration – a leading cause of failure in marine batteries. No-Vibe anchor bonded plates (in polyethene envelopes) provide superior vibration resistance for extra-long life and reliability.