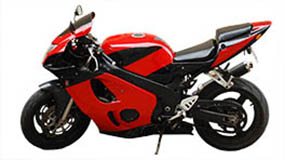 Sick of your motorbike battery not lasting?
If you want true performance from your bike battery and like the idea of a glass matt design (AGM) battery we have the battery for you!
Battery Services supply, deliver and fit your batteries wherever you are throughout the Brisbane area with *NO call out fee!
 We come to you roadside, at home or at work, where and when you need us 24 hours a day, 7 days a week.
 Get the right battery at the best price. At Battery Services we know batteries – with over 500,000 batteries supplied and fitted around Brisbane.
With the most comprehensive range of batteries. and our stock is readily available to suit 99% of all vehicles we can help you now.
(*An After hours fee applies from 9 PM to 7 AM).
MOTORCYCLE BATTERIES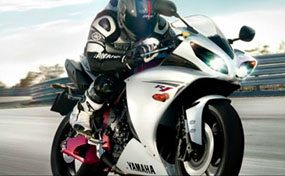 When you want to get the right battery for your motorbike at a  great price we know batteries. With almost 40 years serving  Brisbane, we can give you the best advice for your next battery.
 With a range of quality batteries offering a 12-month nationwide warranty for your peace of mind, you can choose the high-performance motorcycle battery to suit you and your bike.  Our range includes the latest design fully sealed maintenance free motorbike battery. These batteries are specially designed to take the rigorous demands of your motorcycle with 20%  more cranking capacity than regular batteries. These batteries come fully charged and ready to go.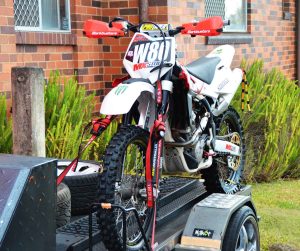 Whether your motorbike is a high-performance road bike or an offroad or trail bike, a scooter or ATV we can give you great advice and the best price.
 Mobile Battery Replacement – NO Call out fee*!
We come to you at no extra cost!
We make replacing your battery easy. With a fleet of vans on the road all day every waiting to help you get back on the road again.
Have your motorcycle battery supplied and fitted by the experts in Brisbane.
Call us 24 hours, 7 days on (07) 3293 4801 for a fast, reliable affordable replacement battery for your car.
*An After hours fee applies from 9 PM to 7 AM.
MOTOBATT FULLY SEALED GLASS MATT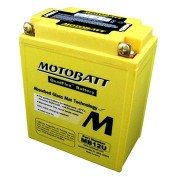 High load stresses are placed on your battery during the ignition cycle. Many motorcycles have hard-wired headlights placing a lot of extra load on the battery.
It was designed specifically for the Australian Motorcycle Market.  Motobatt 's internal innovative design has been manufactured to overcome this. Absorbed Glass Matt batteries are superior by design and have been used in military and off-road applications for many years.
The glass matt design has many benefits. Each plate in the battery is wrapped in a glass wool matting which keeps the plates separated in a cushioned environment. This stops the plates vibrating and causing faults between the plates.