Car trouble is never welcome and almost never expected. Most of us don't have a great idea of how to diagnose car issues, let alone solve them. If you experience a breakdown on a trip, many roadside assistance services can take a while to get to you – sometimes hours. This becomes an issue especially during extreme weather, in unfamiliar or remote locations, or late at night. If you've got a breakdown on your hands in Brisbane or surrounding areas, don't panic. Battery Services can get to you fast, but here's a few preparations you can make for your safety.
Read on, or watch our new video here.
The Basics
Even if you call for help, being on the side of the road can be dangerous in itself.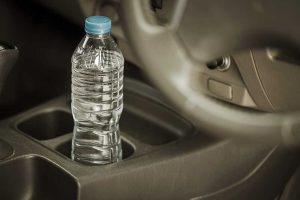 Dehydration and stress from heat or cold affect children and older passengers first, but are a risk to anyone. Our beautiful state has its share of scorching heat, and sudden downpours. Always take a litre or two of water in your car for emergencies, and easy-to-store sustenance such as muesli bars. You never know when you might need them.
A blanket and disposable rain poncho may come in handy, and a First Aid Kit is a must in any situation. Breakdowns happen in a variety of circumstances, and it's important to be prepared.
The Detail You Might Miss
Most reported car breakdowns are due to battery failure, or other issues related to the battery. Before you pick up the phone to pass the time, consider that if your car battery fails, you may not be able to recharge your phone.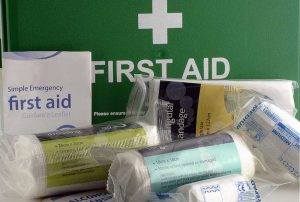 Don't make the mistake of relying on the cigarette lighter port in an emergency to charge your devices. Nowadays, you can buy power banks, emergency device batteries, that can carry a full phone's charge and can be found at most retailers that stock electronics. Basic power banks can be bought for pocket change and kept handy in the glovebox in case of emergencies.
Your phone can be your lifeline in this situation, so don't overlook it.
Be sure to call us if you get into trouble – we can help you 24 hours a day, 7 days a week with a flat tyre or puncture, flat battery, empty tank or other breakdown.